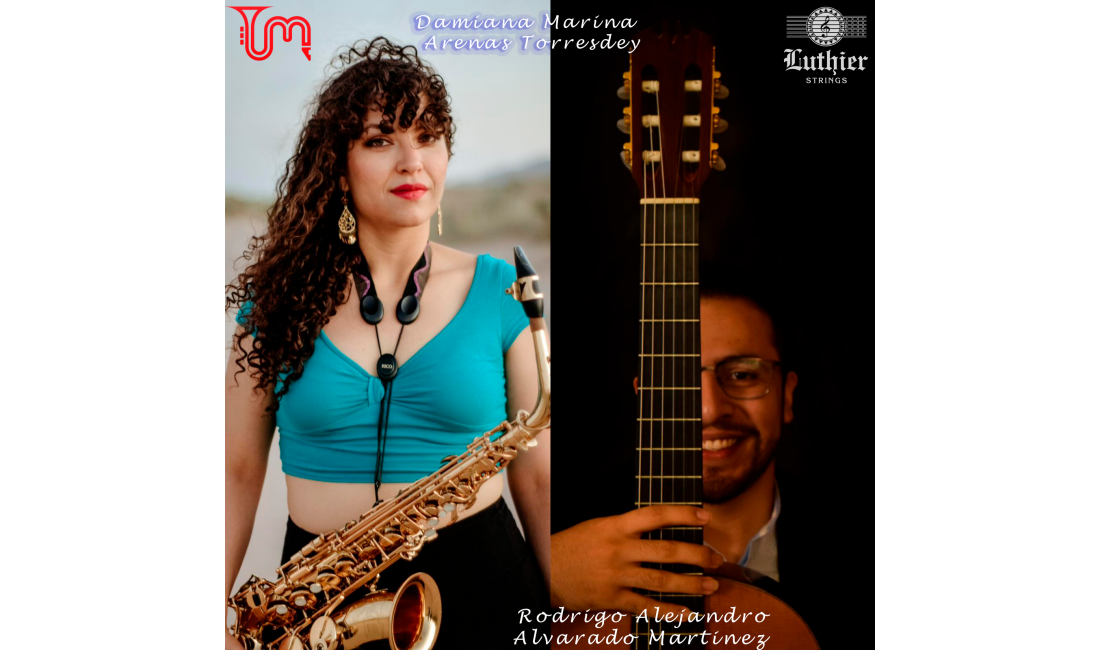 Por
Luthier Strings
/ 01-09-2023
Luthier Strings: A Mesmerizing Sol y Arena Musical Showcase at Poble Espanyol
Get ready for a unique Sol y Arena musical experience in Poble Espanyol!
This September 16 at 12:30, we invite you to enjoy the incredible performance of two talented Mexican musicians: Rodrigo Alejandro Alvarado Martínez, representing Luthier Strings, and Damiana Arenas, representing Ticó Música.
Directly from Mexico, they bring you their magic and skills in an unmissable musical encounter!
Don't miss this opportunity to immerse yourself in the vibrant music of Mexico!