Join the Luthier Strings Family



As music lovers and defenders of tradition and culture, at Luthier Strings we invite you to be part of our family. Whether you are a professional musician, an amateur enthusiast, or simply someone who values authenticity and quality in every note, we offer you exceptional strings that will enrich your musical experience.

Thank you for choosing Luthier Strings. We hope to accompany you in every chord and make music together!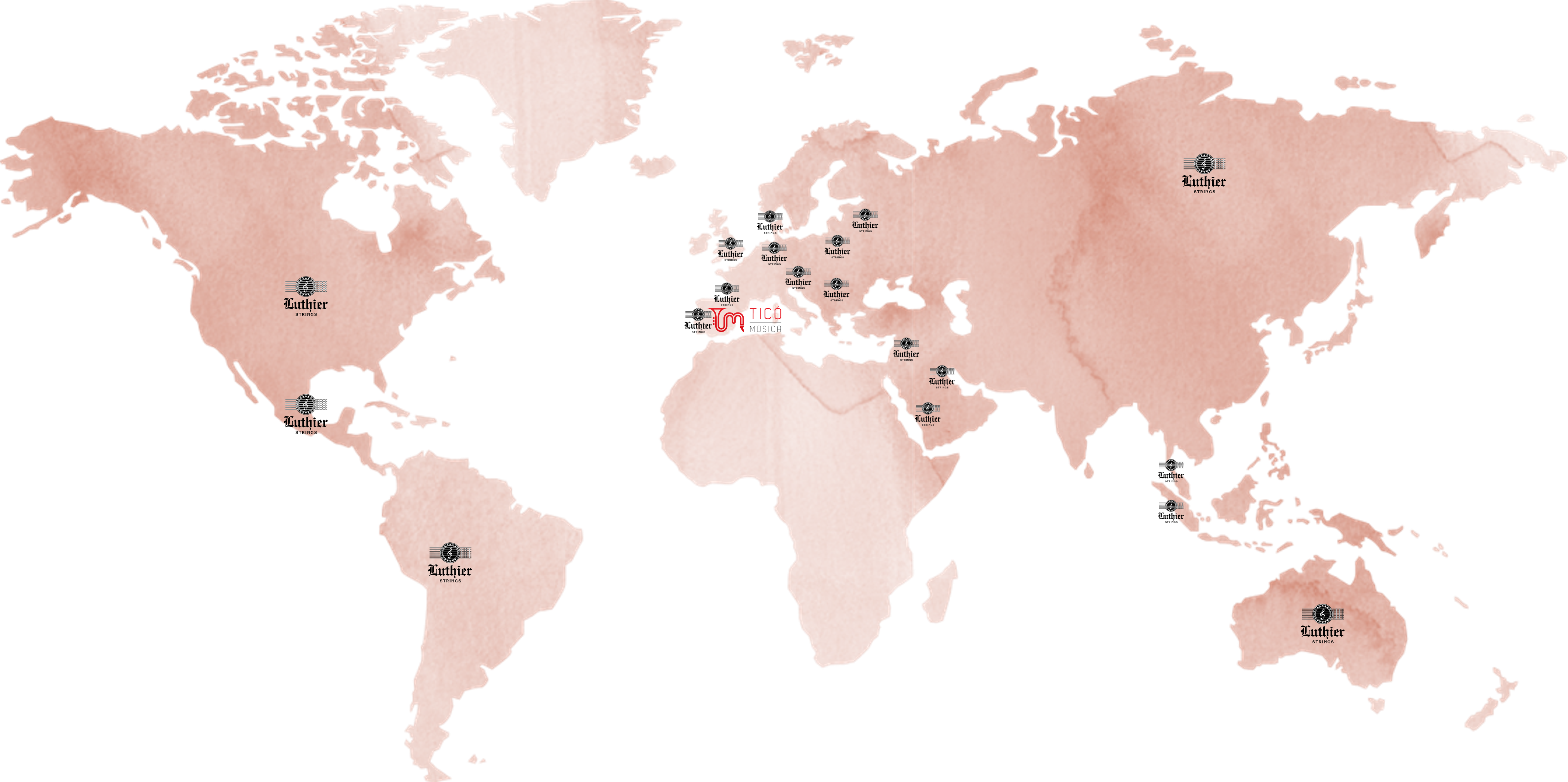 Europe



Metallistov Avenue, building 7, Litera A, Office 405
195027 St. Petersburg
Russia
Teléf: +7 (812) 611-00-97


Bulevar Zorana Djindjica 45 D
11070 Novi Beograd
Serbia
Teléf: +38 163477999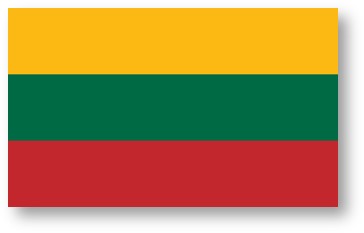 MB Fermata, LT
Valdas S Alexandravicius
Smilgos 2-38,LT57272 Kedainiai
Lithuania
Teléf: +370 62061056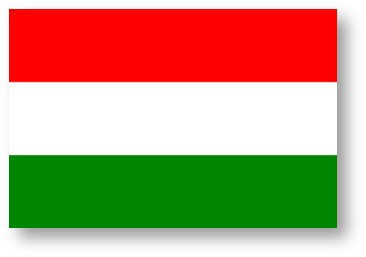 Csendes Péter
H-1083 Budapest,
Baross utca 109. 2/11
Hungria
Teléf: +36 703252932
North America

3480 Veterans Drive Suite A
Traverse City, MI 49684
USA
Teléf:+1-800-513-8271
Pacific

10 Driftwood Close
3028 Seabrook Vic
Australia
Teléf: +03 9395 5055
Middle East


Yervand Kochari St., 23/2
0070 Yerevan
Armenia
Teléf: +37 494595715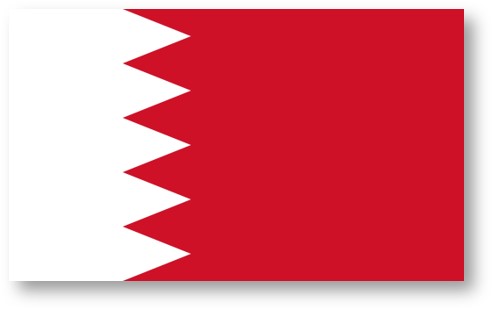 f